Why I Still Believe in America
I just wanted to post a quick word this July 4th on America. I keep reading stuff on the Internet, hearing on talk radio and TV how America's problems—how the world's problems are so bad now; how America's becoming a police state, how democracy is dying worldwide, how governments can't solve problems, yada, yada, yada.
I want you to do something for me, right now. I want you to
get up, out from behind your computer or tablet or phone,
put the computer down,
walk over to your fridge or a vending machine, counter, or concession stand,
get something gold to drink,
come back,
put your feet up,
take a sip,
relax.
Our problems today are not that serious. Not compared to what this country—to what democracy—has survived before.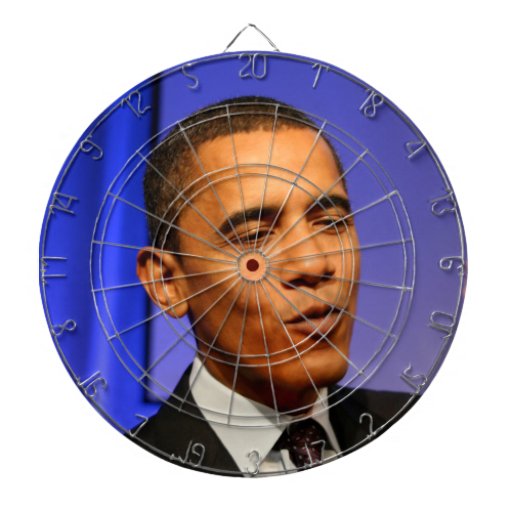 There's been times in history people thought democracy was doomed to fail. When our country tore itself apart in 1861. After the economy crashed in 1929. People became convinced a democratic government simply couldn't solve truly serious problems, that it would always serve to "bail out" the wealthy and influential at the cost of the poor, the oppressed, the working stiff. People gravitated to systems like Fascism and Communism, which promised them a new world, a world where people "like them" would be protected from "the enemy," where the government represented them and only them, where people "like them" would have absolute power.

In the end, we buried Fascism and Communism because the brutal reality of these societies did not come even close to the propaganda, while democratic governments instituted labor relations laws, worker protections, "safety net" programs, and civil rights legislation.
That brings me to my last argument. For scientists around the world, global climate change due to CO2 pollution is the environmental issue of our time, and one that it seems democracy is powerless to do anything about. I'm more hopeful, again because of history.

Once upon a time, the pesticide DDT was considered the best thing Man ever invented. Its manufacturers made millions as the stuff was liberally slathered over the world's crops. The early environmentalist Rachel Carson worried the overuse of DDT and other pesticides might end up making our world less beautiful, not more, and later scientists found DDT taken up by fish was making fish-eating birds like ospreys and bald eagles lay eggs too weak to survive long enough to hatch. DDT's manufacturers were making billions by then, and paid spokesmen—and Congressmen—well to dispute their arguments; nonetheless in 1971 DDT was banned in the United States. Fish-eating birds and bald eagles have since recovered spectacularly.



Today, few countries use DDT, and then only to control dangerous-disease-spreading mosquitoes. Much the same story could be said about leaded gasoline (featured in Episode 7 of the new Cosmos), or the ozone-destroying CFCs we used in refrigerators. Both of these were found to be dangerous, both made lots of money for powerful companies who paid enormous sums to keep being allowed to sell them and to slur the scientists who discovered the dangers…. And in the end all ended up being phased out, banned from use in nation after nation.
So, again, if you're worried about America's future, about democracy's future—about humanity's future, I suggest the following:
Get something cool to drink,
Get a hot dog,
Kick back,
Relax,
Listen to this:
Watch some fireworks.
Then tomorrow morning, get out there and fight for everything you believe in!
Happy 4th of July,
Dennis